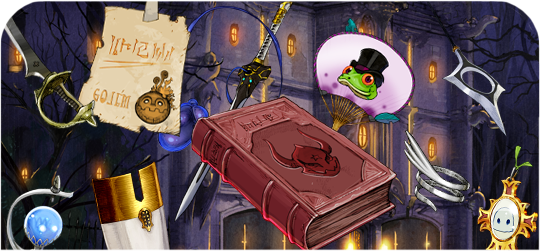 " Find trusty companions to aid your quest, including a myriad of mascots and accessories. Welcome them with faith and they will serve you well. "
The
Companions of Fellowship
is where players can recruit
Companions
by using

Coins
. It can be accessed from [
Tavern
] > [Recruit].
A, B, C, and D class Companions are available from the Companions of Fellowship.
Rarer Companions may be found in the Companions of Truth by using

Energy.
Recruiting
Edit
A single pull costs

2,000 Coins.
Up to 10 pulls may be attempted at once for

2,000 Coins each, costing

20,000 Coins at 10 pulls.

Fellowship Tickets may be used in place of coins for both pull options. If the player owns any Fellowship Tickets, they must all be used before the player may use coins.
Companions start at level 1.
Available Companions
Edit
The following is a list of Companions that may be found in the Companions of Fellowship.
For a list of all Companions, see Companions/Comprehensive List.
All A and B Class Companions may also be found in the Companions of Truth.
The Companions of Fellowship was added along with the Companions system in version 2.9.0 and released on August 21, 2015.
Pacts have different appearances depending on the rarity of the companion obtained.

Silver — A, B and C Class
Bronze — D Class

A recruitment is not performed until the envelope is opened with a tap. It is possible to cancel a recruitment by tapping the "Back" button before opening the envelope.
Unlike the Pact of Fellowship, the Companions of Fellowship cannot be completed or emptied.
The Companions of Fellowship was previously not available until the player had completed Chapter 5.
Ad blocker interference detected!
Wikia is a free-to-use site that makes money from advertising. We have a modified experience for viewers using ad blockers

Wikia is not accessible if you've made further modifications. Remove the custom ad blocker rule(s) and the page will load as expected.